Dear You,
Before I begin my wandering tips in South Korea, I would like to say Thank You for your time for checking my Blog. Anyway, if you're a Filipino and don't have a Korean visa yet, you can check out here
We stayed in South Korea for 5 days and finding a good place to stay yet cheap and had a heater is one of our goal, because it was Winter in Korea at that time, a HEATER is MUST! Also researching on where to go and how to make the most of it, because we only have 5 days to spend it there.
Where to Stay in Stay in South Korea?
It would be best to stay around Myeong-dong because most tours are meeting in Myeong-dong. Myeongdong station can be reached everywhere, aside from Seoul Station.  You can book here to have more choices.
For us, we stayed in Come On Guesthouse Myeongdong.  You can book here in Agoda. You might score a great deal or find discounts. Also this is just 1 station away in Myeongdong station. A bit hard to find at first, but worth the deal because heater works very well especially if you're going in Winter.
What is the Mode of Transportation?
There are buses, taxi cabs and trains. Trains are very accessible to everywhere. You need to buy the T-money Card which can be used almost everywhere. This can be used in buying food in the convenience store and for transportation around Seoul and Busan, not sure with the other parts of South Korea region though.
Where to go in South Korea?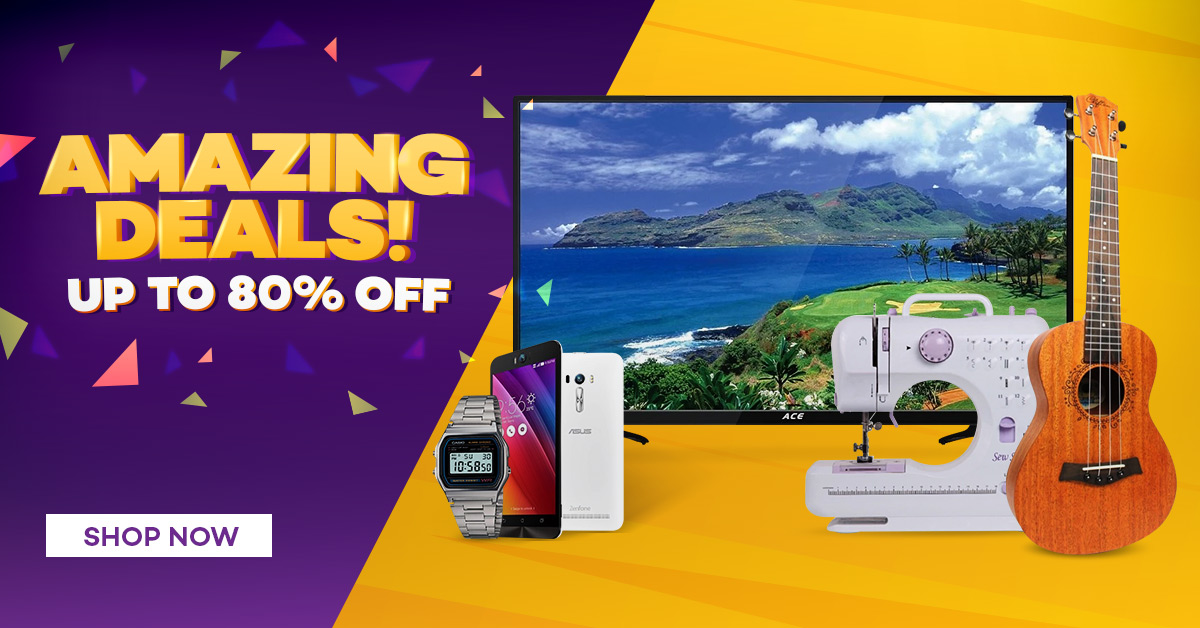 There are a lot of places on where we should go, but we only have a limited time. We chose Seoul and Busan only. Check out my other blogs from our Day 1 to Day 5 trip.
Happy Wandering!
Love,
J.
#janethewanderer
>