Dear You,
If you have just stumbled on this DAY 4 itinerary and haven't checked out yet my other blogs about South Korea you can check these links:
South Korea DIY Tips
South Korea DIY (Day 1 and Day 2)
If you have read my day 2, you know by now that we have booked our Roundtrip ticket in Seoul Station. The train heading for Busan is KTX. Busan has been popular among other because of the movie Train to Busan. It is a very laid back place too. Better get ready on your Google Translators because most people cant speak English and the bus stops are in Korean.
The trip to Busan coming from Seoul will take around 3 hours if you ride the Bullet Train. We rode the KTX Train going there.
Left Seoul station around 5am then arrived in Busan at around 8AM.
What is the mode of transportation around BUSAN?
You can ride buses, cabs and trains. You can use the T-money in riding the buses and trains around Busan. You check here for the Busan Metropolitan Train Map.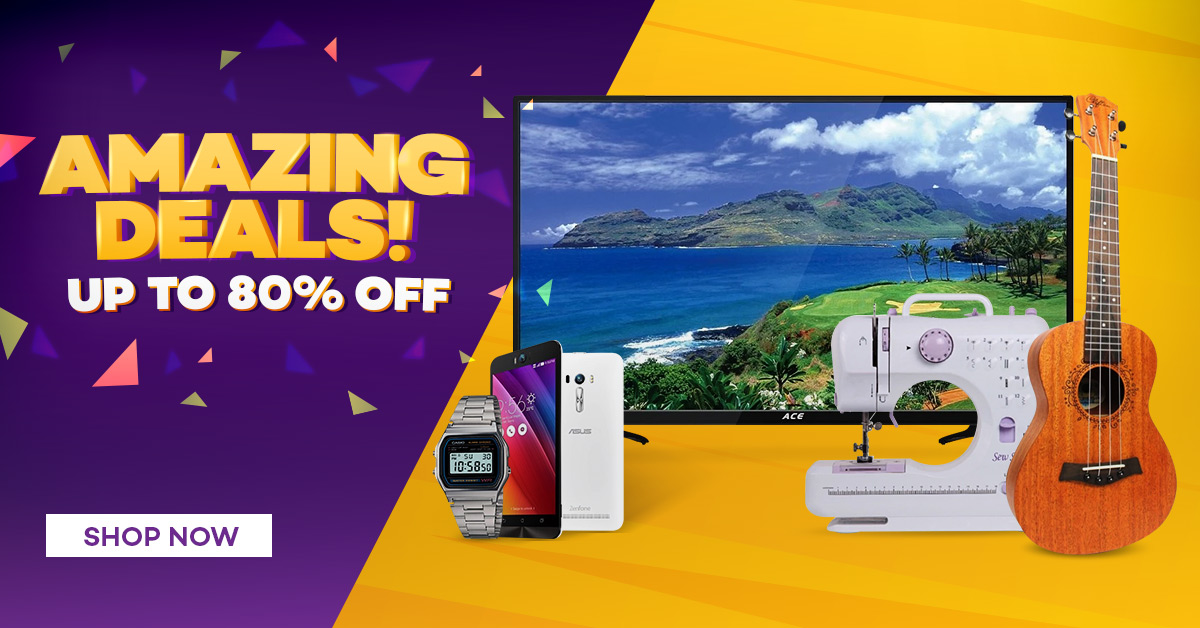 Where to go in Busan?
Gamcheon Culture Village – We went to the famous Gamcheon Culture Village and had our breakfast here too.
Jagalchi Fish Market – Supposedly we went there to have our lunch here, but we couldn't understand anything how it works ☹ too sad for us. We went there and just looked around.
Haeundae Beach – You should not miss this when visiting in Busan. It is a very chill place. Lots of Pigeons around. You can bring crackers so that you can feed them.
Gwanggali Beach – The famous Black Panther was shot in here. Best viewed at night and sunset
Bay101 – We just had a quick photo here because it is getting cold
That's it!
Have Fun in Busan!
Love,
J.
#janethewanderer